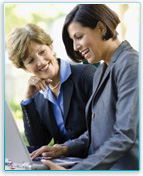 Key features Include:
A Professional Website
Efficient Member's Profiling and Tracking Tools
Effective Association Communication Tools
Effortless Online Event Registration Tools
Management anytime, from anywhere. All that is required to manage your association is an internet connection.
IMS Association will let you manage your member data, membership fees, member communications, reporting, event registration and website content anytime, at no charge.
IMS Association will ...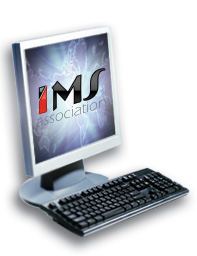 Reduce repetitive administrative tasks through automation
Simplify and streamline the member administration processes for all association staff
Exceed expectations of general accountability
Simplify any Continuing Education credit tracking for both members and staff
Increase membership interactions
Continuously develop membership relationships
Ensure consistent and complete communication to ALL members
mindZplay recognizes that all Associations are unique and may have their own special requirements. Contact us for a personal discussion of your associationís needs.